What a line up we have for you to bid on this Friday... with an incredible range of first edition, mostly new, signed publications donated for auction, we couldn't be more excited about BookMarks II. And now we have removed the entry fee, you can save that $10 for starting off your bidding!

If you have been following our Facebook and Instagram over the past few weeks, you will have seen a few highlights, and below we give you more, including several rare and high value items.
With MC Dudley Benson (pictured) and Auctioneer Ronald Proctor at the helm, you'll be in safe hands as they guide you through forty rare and highly collectable publications up for auction such as: JC Beaglehole's The Death of Captain Cook published by Alan Loney as a first edition of 50 in 1979 by Hawk Press, Janet Frame's 1994 signed collectors edition autobiography, Ian Wedde's Homage to Matisse (1971), Cilla McQueen's Wild Sweets (1986), as well as first editions by: Elizabeth Knox, Michael Harlow, Tara McLeod, Neville Peat, Brian Turner, Bill Manhire, Fleur Adcock, Maurice Gee, CK Stead and many more.
All these incredible books will also be accompanied by artworks for sale by Janet de Wagt, Kathryn Madill, Inge Doesberg, Claire Beynon, Riemke Ensing, and Joanna Margaret Paul. And if you're too shy to bid, you can buy a range of other publications from our book sale tables, running through the event and the next day.

In addition, we have five collectable beer labels and artworks made by John Z Robinson, Barry Cleavin and Nigel Brown accompanying the specially brewed boutique beer available at the BookMarks bar during the event.

All proceeds from the auction and subsequent sales will go directly into the running of Caselberg Trust, and we are grateful to Strawberry Sound and all of the wonderful authors, publishers, artists, volunteers and creatives who have contributed to the making of BookMarks II.

Come along and support us, and celebrate with us. We look forward to seeing you on Friday!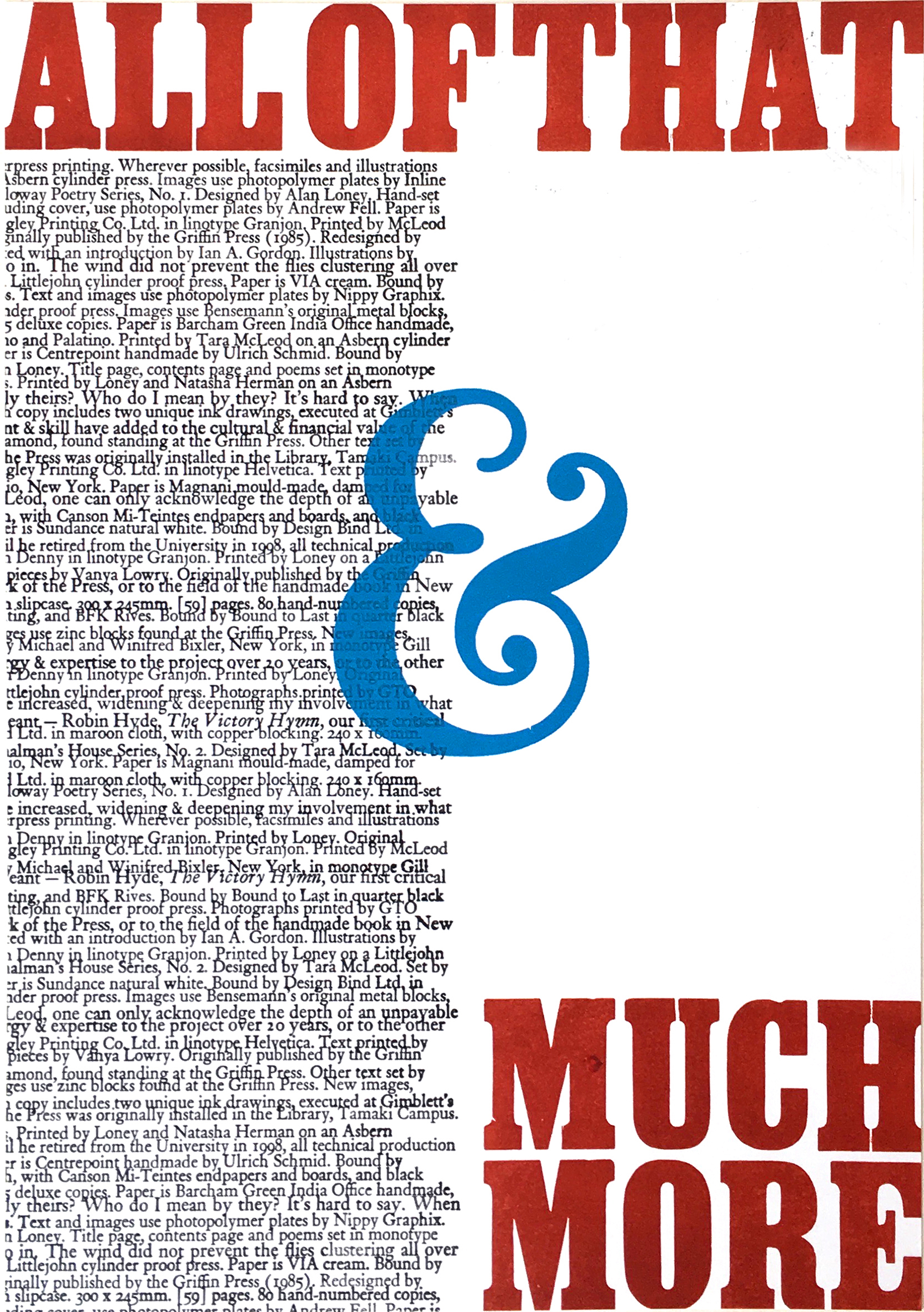 BookMarks II
Community Gallery, 20 Princes Street, Dunedin
Free Entry!

Auction Viewing: Friday 3 May, 12-4pm
Auction Event: Friday 3 May, 5.30-7.30pm
Book Sale will continue on Saturday 4 May, 10am-4pm
First 50 book sales will receive a limited edition bookmark print by a NZ artist.
EFTPOS available for purchases

Join our Facebook Eventto catch our event updates, and check out the full list of works up for auction and sale on our website. Auction catalogue coming soon.